Sairamprabhu Vedam
Chief Marketing Officer - Executive Leadership
Sairam Vedam is the Chief Marketing Officer at Innominds, a full cycle platform led AI first specialist software product engineering services company that helps enterprises and ISVs unlock the power of Digital, working to drive their Digital Next initiatives. Sairam brings 20+ years of overall industry experience with a deep understanding of technologies, solutions and IP-led software services offerings. He was recognised and awarded by BBC Knowledge Series, CMO Asia, World Marketing Congress and Enterprise IT, Paul Writer from 2014-19 for demonstrating impactful global marketing leadership consistently for the last 7 years and is an external advisor with Bain&Co one of the world's leading consulting firms.
All views expressed are personal and not of the employer.
Recent Posts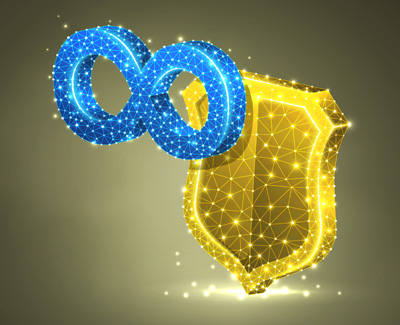 A well-known practice affecting businesses detrimentally is performing security checks on products towards the end of the development life cycle (SDLC). Adherences are thus enforced very late into the process, and when there is no pressure for a fast deployment, this model may very well work for the most part. However, in modern enterprise practices, product deployments and feature upgrades
Read More