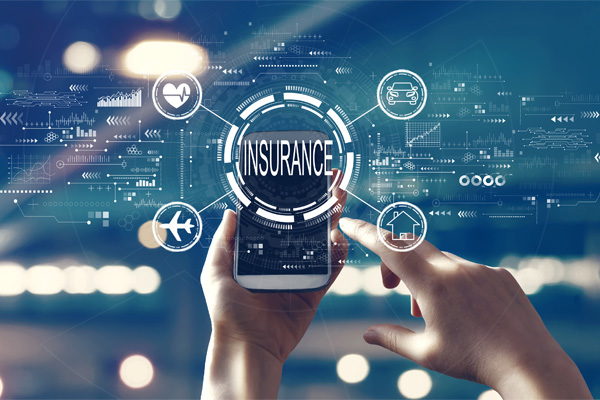 The insurance industry is confronted with a unique challenge in addressing multi-generational gaps in policy demands and the supply of solutions to meet those demands. The demand from the young generations is not rising to the expected levels, while the companies struggle to supply digital infrastructure to meet any future demands. Such untapped potential in catering to customers could result in a downfall if companies don't act fast.
The problem is amplified by the mature segment of customers' unwillingness to transition to using digital spaces. Sooner or later though, companies must make that choice. Is it possible to retain the same infrastructure to sustain steady revenues for the next 5 years? Especially, in the current pandemic scenario, insurance is facing a dilemma with the pressure to move to digital spaces even quicker.
The fastest way to do this would be to choose the agile application building methodology with low-code platforms. Traditional insurers are rapidly overtaken by insuretech, some even backed by the big tech organizations.
A Global Outlook report projects a $6.3 billion investment in modern insuretech since 2018, challenging the traditional insurance industry. The global investment in insuretech is rebounding from covid-19 related lows, hitting $2.55 billion in Q1 alone; according to Willie Tower Watson reports. This is to suggest that the new way of doing insurance will be powered by technology more than sheer grit.
The new tech insurers are finding an edge in marketing to Gen X and millennial insurance buyers. They are more adept in managing their policies digitally, making claims, and renewing policies through mobile applications.
Transitioning from paper models of policy-making and migrating from legacy systems
Migrating apps to new systems without interrupting business is another roadblock for insurance when thinking of embracing technology and digital spaces for business.
Legacy systems inhibit the speed to market digital products in companies. Without a full transition, apps may not work and we cannot make improvements to them. The replacements need to be monitored closely in order to ensure there is no loss of data or disruption to critical processes. It might take several years of IT capacity to bring in a complete transformation.
Most insurance companies are therefore still relying on old and traditional methods of selling policies. They are also reluctant to allow innovation for concerns about limited capacity and the gap in the implementation of business strategies with new technology.
But how can insurers circumvent the traditional paper-based working models and legacy environments to embrace modernization?
The modern workforce is more diverse, and they seldom rely on conventional methods of financial security. The growing number of independent workers makes it even harder to sell group and company policies. To reach the younger generations, a quick modernization venture is incumbent. Besides, waiting around is no longer an option for the world of financial business.
The answer is to rethink digital transformation by improving upon the baseline of legacy ecosystems. Re-usable low code components can combine legacy structures with new features to deploy them faster into the market. Low code platforms allow this integration and support different administrations to maintain old and new features of the business.
Counting on customer satisfaction to move business forward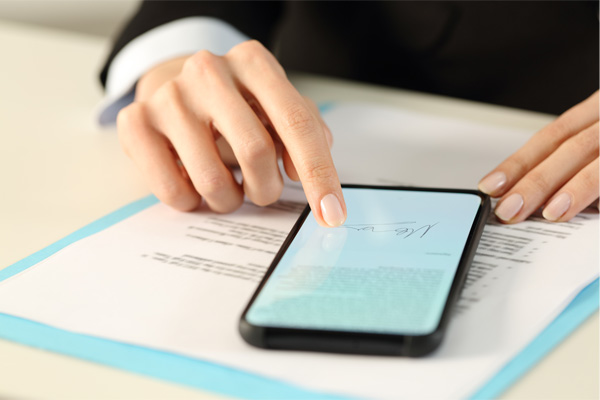 A survey by McKinsey points out that customers are more likely to recommend companies that have greater availability of digital resources. Furthermore, it showed that companies with expansive digital offerings receive stronger customer feedback scores. This held true even in the health insurance sector which has been traditionally less exposed to digital trends.
Just as retail and other customer-based industries, the insurance industry should pay heed to the demands of the customer by eliminating stubborn processes for better customer interfaces.
The report was based on sectors like banking, auto insurance, retail energy, health insurance, and mobile communications, and found that the quality and availability of digital interactions have a significant impact on customer satisfaction. Polling more than 36,000 consumers, the survey shows that companies with expansive digital offerings are successful in gathering stronger feedback scores. Even in sectors such as health insurance that were seen as traditionally less exposed to the digital trends in shaping other business-to-consumer industries, this observation was found to be true.
Information gaps between the business and IT departments are largely closed with the low-code interface where even citizen developers can be part of application development. Adapting customer-centric policies into development and providing better interactiveness through portable devices will boost engagement leading to higher conversions.
On top of that, the automation of tasks available through low-code implementations makes matters easy for businesses to strategize on hard-hitting issues. Insurers are also privy to a neat customer database providing information about each customer's behavior and preferences.
The interactions with the customer through omnichannel implementations are added bonuses, as customers can reach services through email, phone, chat, or video calls.
Integrating low-code platforms into all business operations for business verticals
Insurers can also leverage low-code to build apps upon other fractions of business such as productivity and compliance. The rapid development of applications such as leave and attendance management systems is a matter of just a few weeks with new low-code capabilities.
Innominds used an integrated low-code, no-code platform to develop an employee onboarding app saving 70% development time. We leveraged the highly visual modeling environment to encourage developers and business users to collaborate and work together to develop the software rapidly. This helped the clients to stay responsive to market demands and new user feedback.
Low code, no code builds apps in less than half the time taken with traditional development models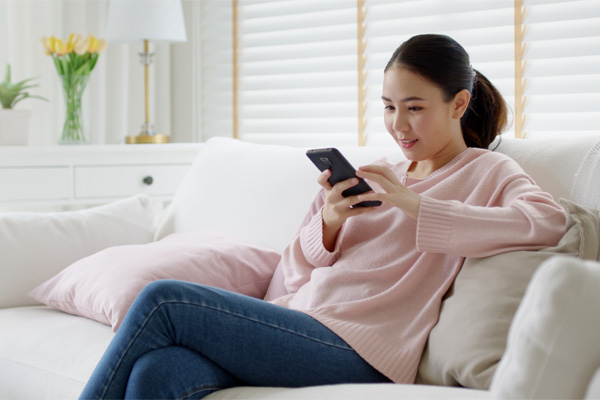 Innominds recently used its proprietary tool iSymphonyTM which consists of starter templates and accelerators across security, rules engine, notification, etc., to successfully develop core platform modules for tenant management software. Through the use of our platform, the development achieved breakneck speed with reduced cost.
The solution is offered as a SaaS model, supporting multi-tenancy providing separate resource tier for each tenant. We facilitated tenant management through the application, which included:
Automated tenant provisioning, which includes database provisioning and schema population, tenant-specific logging
Tenant onboarding/registration
Automated de-provisioning of resources when a tenant gets deleted
Dashboards
Learn more about our capabilities in low-code across various industries and use cases here.