Innominds supported over 9 releases of a global digital workforce management product. Our testing team performed comprehensive Quality Engineering (QE) with testing process automation for successful releases.
As a result, we were able to achieve 100% test execution on all successful releases.
We did this by understanding the unique needs of the modern workforce. Such innovative solutions are the best drivers for a faster go-to-market strategy, as they can significantly improve the internal and external collaborative efforts within an organization.
The needs of a modern workforce are only met with scalable digital solutions
The needs of the modern workforce involve a collaborative atmosphere and safe space to store and share important resources. When a global consultant company sought to create a platform that could facilitate their HR department to operate in a cloud-based environment, a rigorous QA test suite implementation with the right set of tools was a top priority.
As a competitive software testing solutions provider, Innominds offered to be at the forefront of the organization's testing ventures for the digital workforce solution. Testing is never a one-dimensional need, since tests can also determine the present and future success of a product in the market. It can identify the areas that need fix-ups and improvements in an ever-changing digital environment.
The global consulting company had a variety of needs in catering to a globally spread team in their day-to-day business activities. Therefore, they needed a cloud-based and self-service digital workforce platform to connect employees to the HR services, and the various HR departments, to a single source of files and resources to support these activities.
The importance of staying connected with employees
In today's HR workforce, departments work in siloed spaces, where one hiring team is unaware of what happens with the other. This can cause problems in terms of sharing resources and searching out relevant information at a time of need. It slows down processes leading to overhead. This also strains employee management, interaction, and the overall relationship.
A robust solution that lets employees view and share resources online can benefit the entire organization as it speeds up many processes in routine work. These were mainly related to organizing files, onboarding, or staffing for HR, which, if fastened up through automated systems, will result in a faster employee induction experience.
With the particular solution that Innominds developed for the company, they could test across devices and browser environments for software compatibility. This was to ensure that the employee experience was not hindered by the location or choice of device used globally.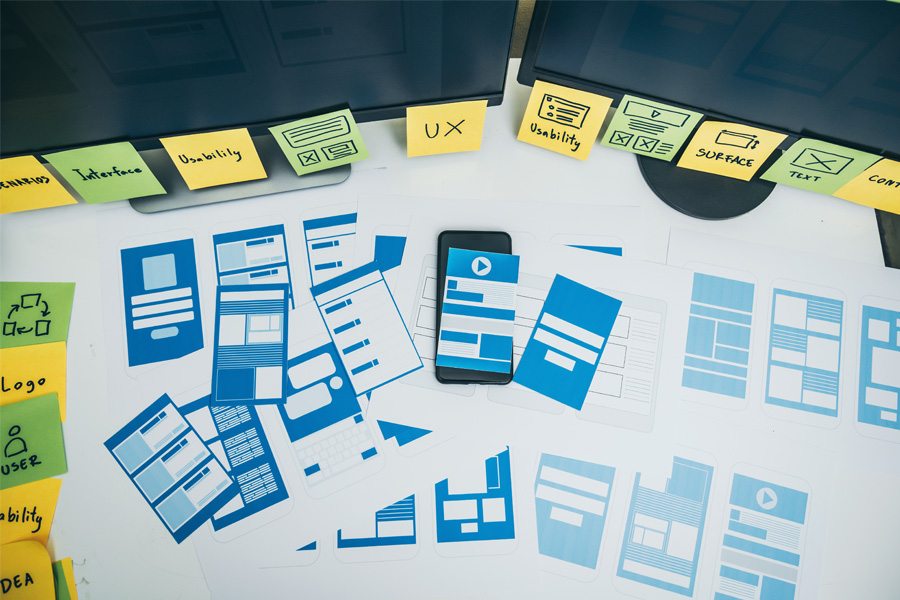 We were able to improve the test capabilities of the company for the platform through the following:
1. Increased coverage with functional tests
Increasing the test coverage was a priority for the product since only a few test cases were covered during testing. This prompted Innominds to increase test coverage by measuring the code coverage.
Although code coverage is not the only indicator of successful functional testing, low-code coverage can indicate poor test quality. As opposed to unit tests, functional tests can achieve more with a lesser number of tests. Therefore, we covered functional testing with the help of Salesforce customizations.
2. Cross-browser and cross-device tests
Since the product was to be used globally across all the branches of the organization, tests for compatibility across browsers and devices were a mandate.
We incorporated tests across all the major browsers and OS environments.
3. Regression and smoke tests
Regression tests are essential and often avoided in most test suites, mainly due to the difficulties involved in implementing them. However, the test is essential in maintaining the integrity of the application or product when new changes are made or new features are added.
Regression tests were a major bottleneck for the client and therefore, Innominds implemented a regression test suite. Smoke tests were also part of the automated test suite to check whether the next software release would be successful.
With these tests, Innominds helped the organization establish a full-coverage QE suite and strategy.
The benefits of the new digital workforce platform for the organization heads, employees, and HR management were as follows:
Easy On-Boarding
The new platform enabled easy management of the onboarding formalities with document check-lists available for the new hires in their own dashboard. The details about their initial training and induction could be saved to the individual profiles.
Query Resolution Across Devices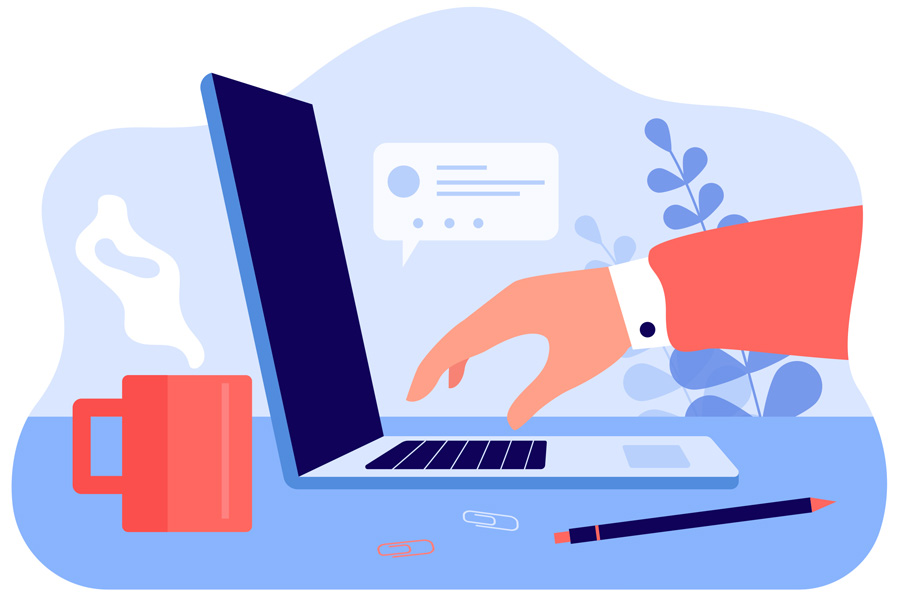 Employees could now easily manage to access HR for any queries through the platform. This was irrespective of the device and channel they used to establish contact. HR facilities were also available through a simple chat interface.
Attendance and Leave Management
Employees and HR could manage the leave and attendance through the platform itself. This reduced manual errors and miscommunication, which strengthened the relationship between the employee and the organization.
Sharing Resources
Resource sharing was never an issue after the platform's implementation. HR could simply save important documents related to the company policies or updates to the cloud platform. This allowed HR to focus on company strategy and hiring more efficiently than before. The platform is easily integrated into any system and device.
The solution made a great effect in enhancing the employee experience through the following features:
Admin app

Dynamic forms and surveys

Request management

Knowledge management

Personalized employee dashboards

Walls and news feeds
The solution connected employees to HR services and resources from anywhere, at any time. It gave all employees, whether executives, managers, or other staff, direct access to a personalized dashboard.
Additionally, the platform delivered a contextual experience for employees to access the exact information, resources, and processes that they need through a consumer-oriented, social media-like interface.
To learn more, navigate to Innominds' Quality Engineering services from our case studies galore.