Risk is one area, which is inevitable in any business, but then, as times are changing, rather than avoiding risk, companies are investing in how to detect, analyze and take preventive measures to manage their risks better.
In business, we can see risks under various categories like Compliance, Threat and Vulnerability, and Incidents.
How do we achieve this? How do we make our business safer?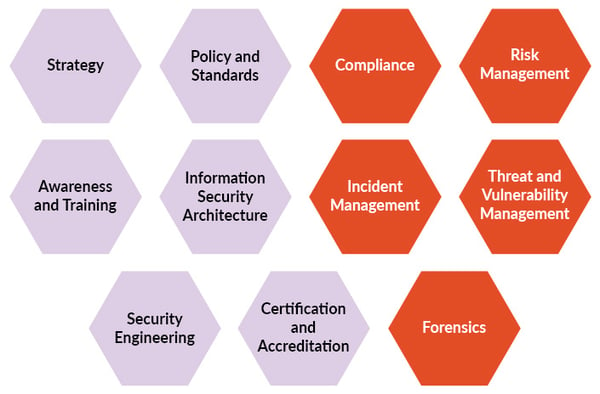 Innominds offers four ready to use solutions under risk management to detect, measure, predict risk and recommend measures to prevent the same.
1. Fraud Management Solution
Adaptive Fraud Management Solution learns from every activity/behavior, creates usage and behavioral profile of all activities to detect fraud and add measures for prevention.
This solution comes with a rich set of accelerators, components for collecting, processing, storing, reporting, monitoring, correlating and analyzing data either by itself from a transaction platform or in combination with other enterprise or external data. The solution supports fraud detection and prevention, intervenes and automatically stops high-risk transactions to prevent loss while letting the low-risk transactions to minimize the impact for customer experience.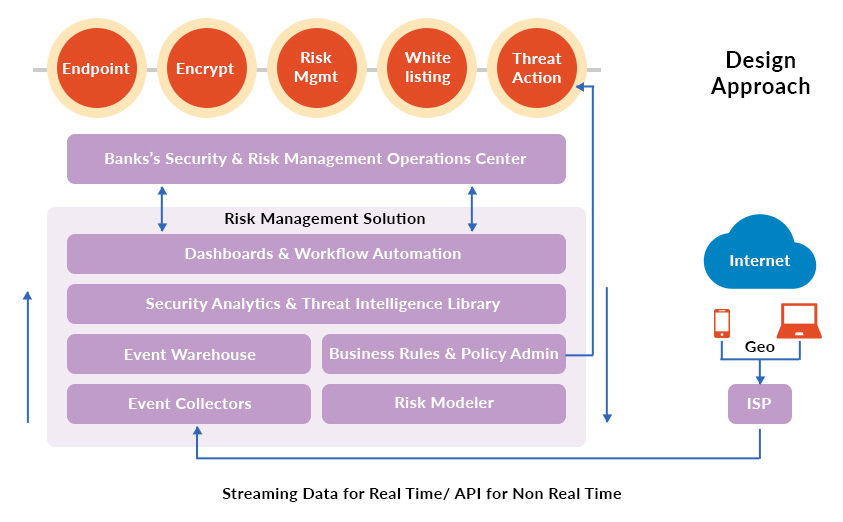 2. Portfolio Analysis Solution
Portfolio Analysis Solution gives the combined view of a portfolio from a risk-return-liquidity triangle perspective and is a core part of the bank's risk management.
This solution has a powerful assumption-free approach to portfolio analysis that is not only truly multi-dimensional but considers the extreme or rare events that aren't incorporated well in typical probabilistic approaches. Additionally, it can be used to estimate value at risk - capital adequacy requirements and Investment analysis.
3. Employee/Insider Risk Solution
Insider Risk Solution uses security analytics to measure and act on insider risk based on the physical, digital and cyber activity (browsing/logging/printing/email) of the employees and contractors. It uses a low false positive model that combines independent risk metrics into a single risk score. Subsequently, an action engine takes appropriate actions and exercises control.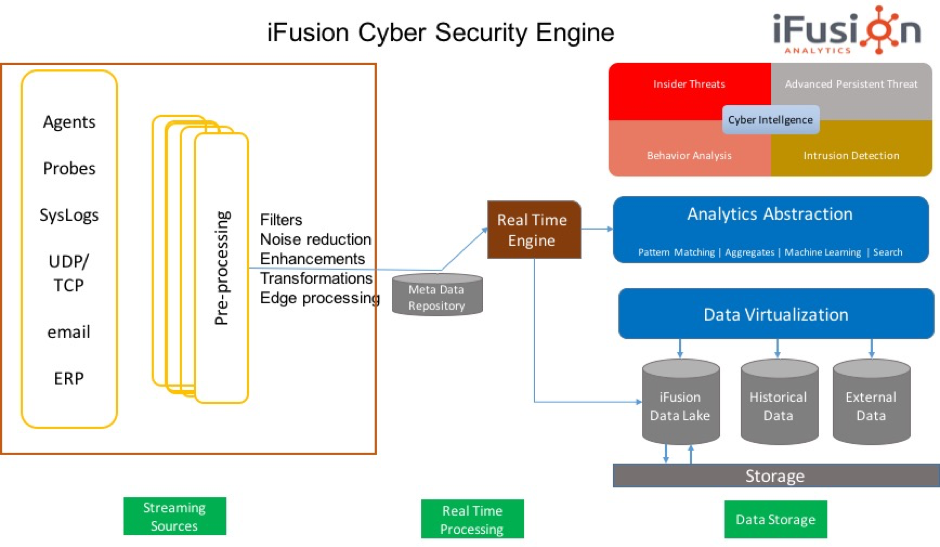 4. Credit Risk Management Solution
Credit Risk Assessment Solution is about applying advanced analytics on customers using social media/publicly available data enabling you to create a risk profile and gather insights on customer behavior. This data is used to calculate a risk score and correlating with other real-time information to predict fraudulent transactions. This solution enables decision-makers with real-time information on the profiler's current credit position and risk factors before extending credit.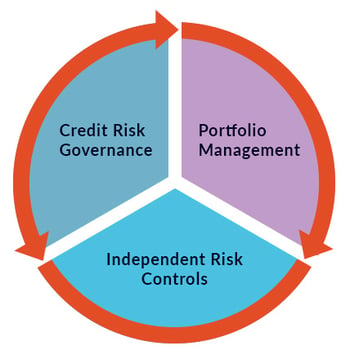 The above solutions use rich out of the box analytics algorithms, which accelerate and enhance your organization's risk management capabilities.
About Innominds
Innominds is a leading Digital Transformation and Product Engineering company headquartered in San Jose, CA. It offers co-creation services to enterprises for building solutions utilising digital technologies focused on Devices, Apps, and Analytics. Innominds builds better outcomes securely for its clients through reliable advanced technologies like IoT, Blockchain, Big Data, Artificial Intelligence, DevOps and Enterprise Mobility among others. From idea to commercialization, we strive to build convergent solutions that help our clients grow their business and realise their market vision.
To know more about our offerings, please write to marketing@innominds.com
Author Bio: Siri Appaneni is the Director - Engineering at Innominds and works with the Account Management to deliver and create solutions. Siri brings over 17 years of overall industry experience working with enterprises and startups creating products. A trekker by heart, she has founded and runs a trekking company goXp with the intention of promoting adventure tourism around South India.