Safeguard Your Application With Advanced Approach to Security Testing
In today's connected world, application vulnerabilities are the major cause for security breaches. By performing application security testing for web, mobile, API or web services, network and other interconnected components, most of the vulnerabilities can be detected in advance.
To safeguard applications from evolving security threats, Innominds adopted latest techniques and advanced test methodologies to effectively address potential security risks. Our unique approach unearths vulnerabilities in application and provide confidence to our clients before delivering it to market.
Innominds security testing offers an effective approach to manage security threats and attacks across web, thick client, mobile, cloud, API, infrastructure and connected devices. Our dedicated and certified pool of security testing consultants take a holistic view of application and perform security testing from early stages of SDLC.
Static Application Security Testing (SAST)
We help to identify security weaknesses at the code level (White-box) before they become serious threats. Our security experts access the code from early stages of the SDLC and identify the potential security threats by leveraging industry standard techniques and tools. Additionally, our experts will help in complying with industry policies and regulations.
SAST Delivery Model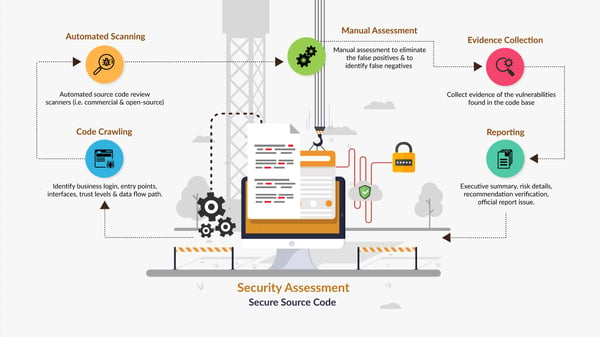 Network Vulnerability Assessment & Penetration Testing
We help in identifying security vulnerabilities in networks, network devices, systems, hosts and infra configurations before hackers perform malicious activities and get access to sensitive data. Our network penetration testers protect networks from intrusions by performing the vulnerability assessment and penetration testing to ensure confidentiality, integrity and availability (CIA) and avoid hackers from compromising the systems.
Network Penetration Testing Delivery Model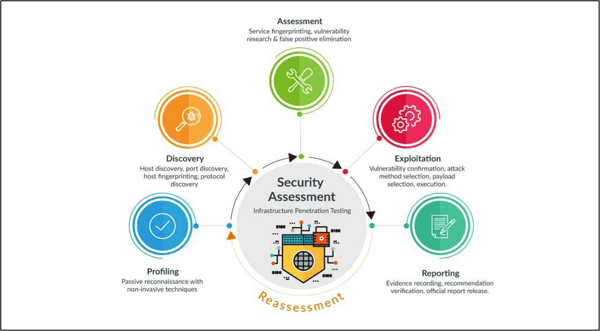 Red Teaming as a Service
The process of executing adversarial-based, multi-blended attacks to detect network and system vulnerabilities is called Red Teaming. Innominds has a unique approach in carrying out these Red Teaming activities.
Red Team assessment evaluates various areas of security in a multi-layered approach. Each area of security defines ways in which the target (system/network) will be assessed. Following the concept of Defense in Depth, the targets will be assessed at each layer of possible intrusion/attack.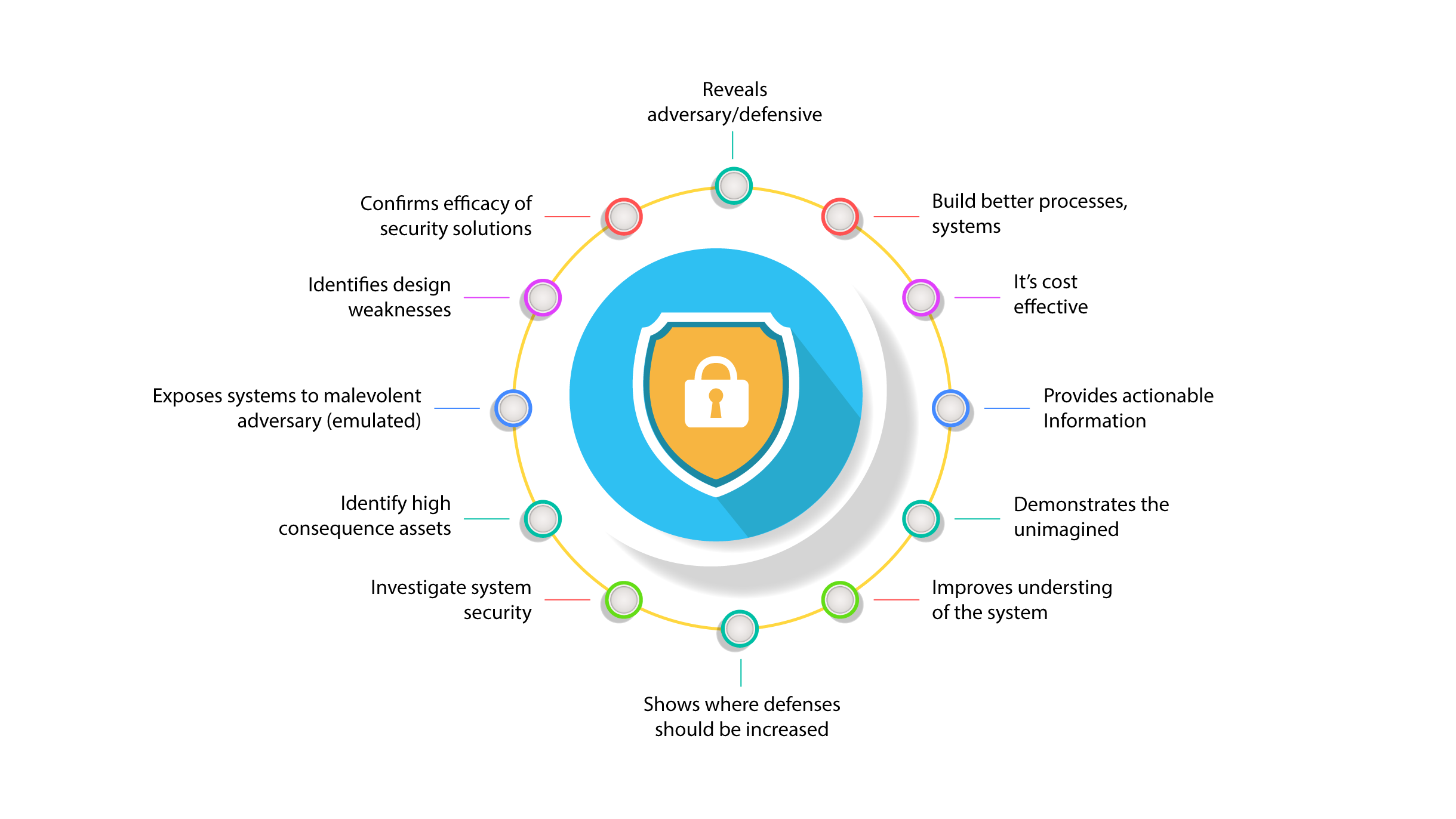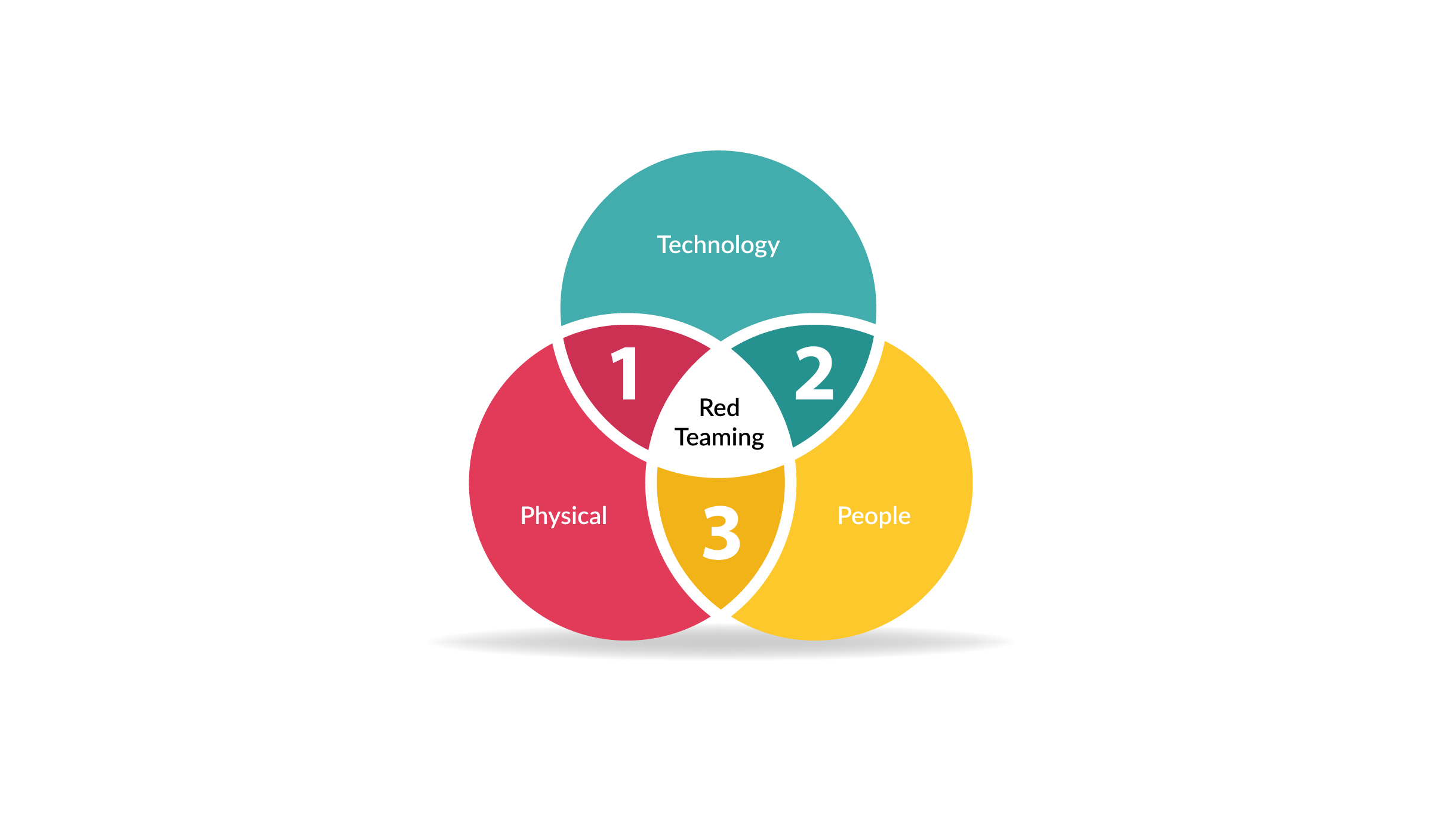 Dynamic Application Security Testing (DAST)
Our security experts help to discover security threats and provide complete security posture of the application. Our team takes a holistic view of entire application & its eco-system adherence to industry security standards such as SANS, OWASP, etc. Our team also help to prioritize the identified security flaws and provide solutions for immediate remediation.
DAST Delivery Model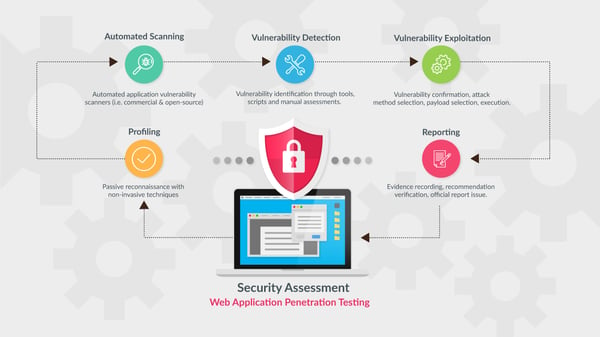 Mobile Application Security Testing (MAST)
Our mobile application security testers help to identify security flaws and risks in mobile applications. Our testers perform security scanning on all possible use cases of mobile application and entire mobile eco-system to find vulnerabilities that may expose sensitive information to the malicious users.
Mobile Application Security Testing Delivery Model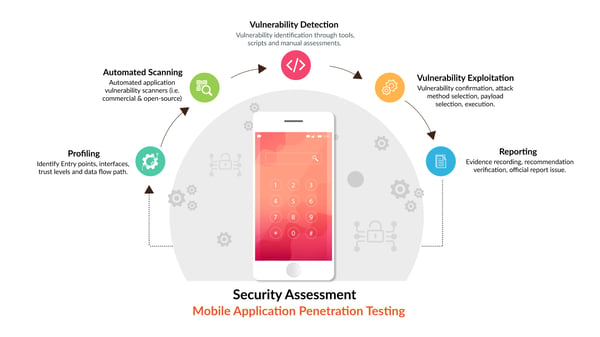 Cyber Security
Cyber-attacks can get costly if not resolved quickly. Results show a positive relationship between the time to contain an attack and organizational cost. We, at Innominds, help detect and remediate threats quickly to minimize the effect on your organization using SIEM and continuous SOC monitoring.
Cyber SOC will be Innominds integrated managed security services platform offering multiple managed security services to end customer (MSSP model). The solution will focus on providing integrated managed security services to end customers in a packaged model to address multiple areas. The core of the Cyber SOC is SIEM Platform through which the initial services i.e. Log Management, Incident Response and Compliance Reporting, etc. shall be offered to establish our presence in the geography.
Anatomy of Basic Attack
Key
Benefits
Adherence to OWASP, SANS, CERT, WASC, NIST, etc., standards

Regulatory compliance to ISO 27001, HIPPA, PCI-DSS, etc

Ideal mix of commercial and open source tools for lowered TCO

Exhaustive check-list, state-of-the-art labs and certified consultants

Superior dash-boards providing security insight for senior executives

Reduces attack opportunities and residual risk, increases availability of infrastructure
Expert Consultants with Industry Recognized Certifications