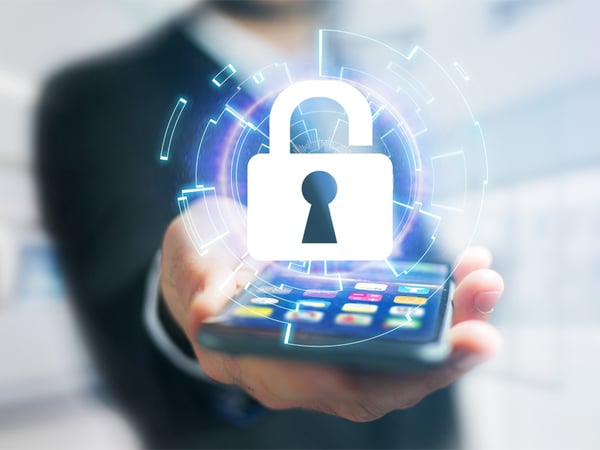 Organizations need to provide an easy and secure application access to the entire workforce, irrespective of whether they are remote, third parties, customers or developers. Having said that, most access solutions are complex to manage and increase security risks. The organization was facing challenges such as the fear of unauthorized access to sensitive data, lack of centralized secured access, etc., and was in a need of centralized application security and advanced authentication package. They were looking for a provider with proven capability for providing risk-based authentication for secured access to internal applications.
At Innominds, we have worked with organizations spanning across the globe from different industries and domains. Innominds' single sign-on, faster, simpler, and more secure access to internal applications can help your organization move to a zero trust security model.
Download the case study and discover different ways in which Innominds can improve your customer experience and prevent fraud access to internal applications from retail store clients/machines.