Powerful New API Management Plus Solution, Microservices Architecture , and Deployment Best Practices Streamlines the Full API Lifecycle
One of our great partners, Axway (Euronext: AXW.PA), a market leader in digital business enablement, has extended its API Management suite to help organizations rethink traditional IT processes and rapidly introduce new digital services. The new Axway API Management Plus solution simplifies management and enhances security across the full API lifecycle. It enables developers, IT security professionals and enterprise architects to quickly and efficiently take advantage of DevOps best practices, master API development and build micro services with built-in policy enforcement.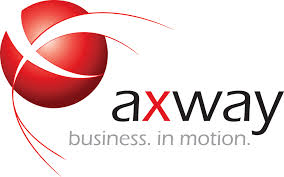 Read Axway's full announcement below or link directly to the announcement on their website here.
Organizations across the world are faced with a perfect storm of business and technological change as digital technologies are increasingly woven throughout every facet of society. To help organizations achieve the agility and efficiency needed to be successful in this new digital reality, Axway has introduced Axway API Management Plus to enable customers to capitalize on the latest developments in DevOps and micro services.
Axway API Management Plus provides an all-in-one solution that drives speed and efficiency across the full API lifecycle from creation and management to consumption and analytics. It is the result of the integration of the Axway API Management solution with Arrow, part of Axway's acquisition of Appcelerator in January, expanding Axway's ecosystem to more than 880,000 developers globally. Supported by digital conferences like Axway Spark 2016 on November 3, Axway collaborates closely with technology and services partners to help enterprises get up to speed quickly as they embrace new approaches to people, process and technology.
To read more in-depth details about API Management Plus, please click here.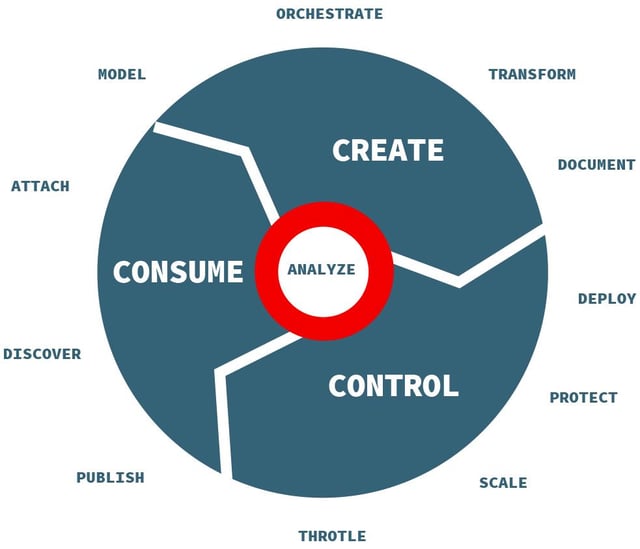 "Now more than ever before, organizations have first-hand proof how disruptive innovation can be for their traditional business models. Yet, they have been slow to transform rigid architectures and development processes to meet rapidly shifting user expectations," said Jeanine Banks, executive vice president, global products and solutions, Axway. "By using Axway API Management Plus to wire up the complete API lifecycle and leveraging the combined strength of our partners, API development teams can take advantage of DevOps best practices and services to collaborate on projects. Now, they can shrink release cycles from months down to weeks or even days, improving both agility and quality."
"Automating API deliveries in a cloud agnostic and scalable way, including the ability to customize shipped Cookbooks, is the new foundation for a DevOps-ready solution which will significantly improve time to market for digital innovation," said Ken Cheney, vice president of business development, Chef. "We are excited that Axway selected Chef as the foundation to deliver these capabilities."
"Embracing best practices and adopting a DevOps model allows organizations to reach the next level of velocity and quality in their API lifecycle," said Divakar Tantravahi, Chief Executive Officer, Innominds Software Inc., an Axway System Integration partner. "The Axway API management solution offers adopters the right transition to reach the next level of maturity required by digital initiatives at an enterprise scale, and Innominds accelerates the API adoption for enterprises."
Contact us at Innominds to learn more about our work in API management with partners like Axway.