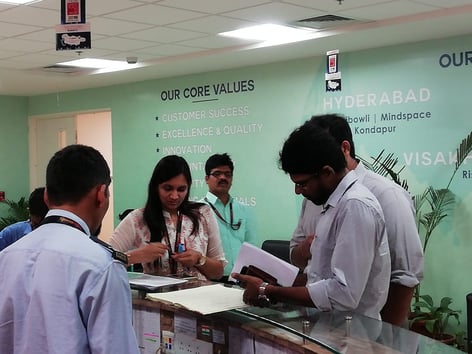 Hyderabad, India, 22 September 2018: It is a moment of pride for Innominds as it is chosen as the regional partner for the 18th Annual International Software Testing Conference (STC 2018), which is scheduled to be held on December 6-7, 2018 at Bangalore. As a part of the event, Innominds hosted the regional rounds at its Hyderabad premises on 22 September 2018. The event saw industry's best testing professionals participate and share their insights and expertise in the field of testing through their abstracts presentation.
Built on the theme of 'Quality by Design', this year the conference will be a display and convergence of ideas, testing, lean intelligence and automation. The regional qualification rounds were held on 22 September 2018 across Bangalore, Delhi, Mumbai, Pune, Chennai and Hyderabad.
The event saw an influx of thought leaders and practical hands-on advice from industry practitioners and subject-matter experts from the testing world.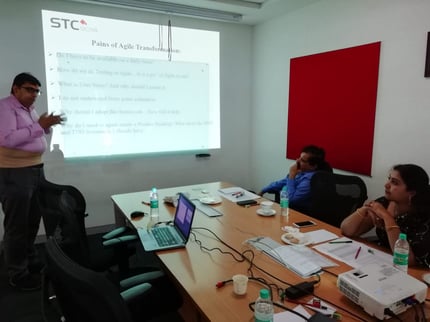 The event was a big success with 35 presentations being made by testing enthusiasts. According to the jury, which consisted of six members, this was the highest participation in the last five years.
Sagar Pathineni, Associate VP – Quality Engineering of Innominds, talking on the event said, "The event is a testament on how innovative approaches and solutions in technical communication, instructional design and usability can make a difference in the world." He further added, "The event provides a great platform for testing professionals to showcase their talent and expertise."
Lakshmi Achanta, Innominds' Chief People Officer, said, "We are glad to host the regional round and being associated with STC. It provides an opportunity for the best minds in testing to showcase their expertise."