We are truly looking forward to exhibiting at Hadoop Summit San Jose, the leading conference for the Apache Hadoop community. Hadoop Summit is taking place on June 28th – 30th at the San Jose McEnery Convention Center.
At the summit, we will be showcasing our big data technology iFusion Framework. Our iFusion Framework is an innovative approach to consuming data from several sources quickly and effortlessly by simplifying heterogeneous data collection, as well as performing descriptive and predictive analysis from federated data stores.
Also on display in our booth (#E3) will be an advanced medical device we recently built that demonstrates our capabilities in wireless sensor technology. The device, built on Qualcomm technology, provides real-time communication between a 3G-enabled sensor, touchscreen display and network. The cloud-based communication is a great display of how the healthcare industry is transforming with the rise of IoT.
"We are pleased to participate in the 8th Annual Hadoop Summit, showcasing our successful solutions to the thousands of delegates gathering for this three-day event. It is a great setting for thought leaders, developers, architects, data scientists and analysts to come together as we all advance and extend Apache Hadoop," said Divakar Tantravahi, Chief Executive Officer, Innominds Software Inc.
"Analysis of big data is now a "must-have" capability across all industries and organizations," said Rao Yendluri, Chief Technology Officer, Innominds Software Inc. "Yet complexity at the infrastructure level remains a major challenge for companies as they look to implement their own initiatives. This is where Innominds comes in. Our Big Data and Analytics Practice Teams help organizations in successfully building and deploying solutions in this area."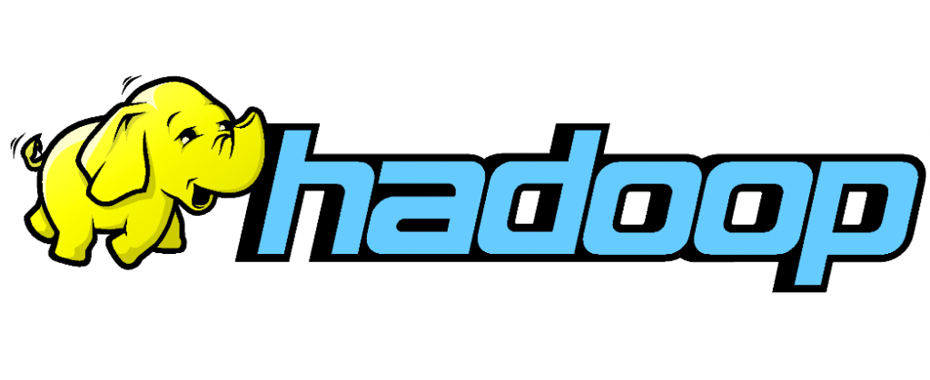 "The Hadoop Summit has evolved greatly over the past years, following the rapid pace of IoT innovation," said Anil Katakam, Chief Operating Officer at Innominds. "We look forward to participating in the event and showcasing a few of our solutions. They clearly show the type of innovative technology Innominds is able to produce."
Learn more about Innominds and our solutions by visiting us in Booth #E3 at Hadoop Summit, visiting us online at www.innominds.com or contacting us to set up a meeting or call. See you in San Jose!