Hyderabad, India, January 9, 2018 - Innominds along with the Robotics & IoT Group, Hyderabad organized a Technical Brown Bag meetup session on 'Image Processing and Video Analytics' on Saturday, 6th January 2018. The meetup was attended by various researchers working on machine vision systems, entrepreneurs building computer vision and building video analytics on cloud and edge platform, engineers/leads/managers building products related to video processing machine vision, embedded image processing, openCV enthusiasts and IOT based product builders.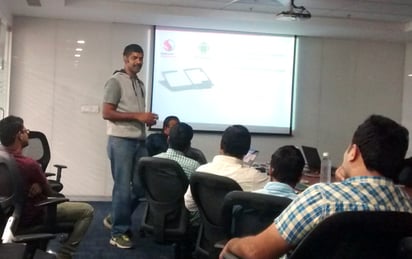 The session covered computer vision and machine learning algorithms and their realization on embedded mobile platform ex – Snapdragon 410 platform. Few active solutions like assisted driving for automotive applications, number plate detection, defect detection etc., which all come under image/video processing and machine learning were discussed in depth at the session.

The speakers Satyanarayana Kakara, Director - Software Engineering and Naveen Penda, Principal Engineer - Software Engineering hosted this much engaging and informative Brown Bag session.
The attendees opined that the session was highly informative, interactive, insightful with questions coming from all corners, it proved a highly focused and engaging session and most of the attendees were looking forward to having similar such sessions in near future.
"We are looking for more such sessions. The session's discussion was informative and was a good opportunity to network with others," said Dhruva, an attendee at the meetup.
"It was indeed a great learning experience. We are delighted to have attended this session," said Munavvar Hussain, another attendee.
"The good thing about this session is, people who have attended this session already have a hands-on experience, thereby making the discussion more insightful, more focused and lively," quipped, Satya. Further, he added, "I am glad the discussion was highly relevant and was to the point. It was a nice opportunity to network with others."
"The session went well. The group was highly focused, asking us relevant questions and we delved deep into the topic. We discussed on various touch points and it was a great learning experience for all." reiterated, Naveen.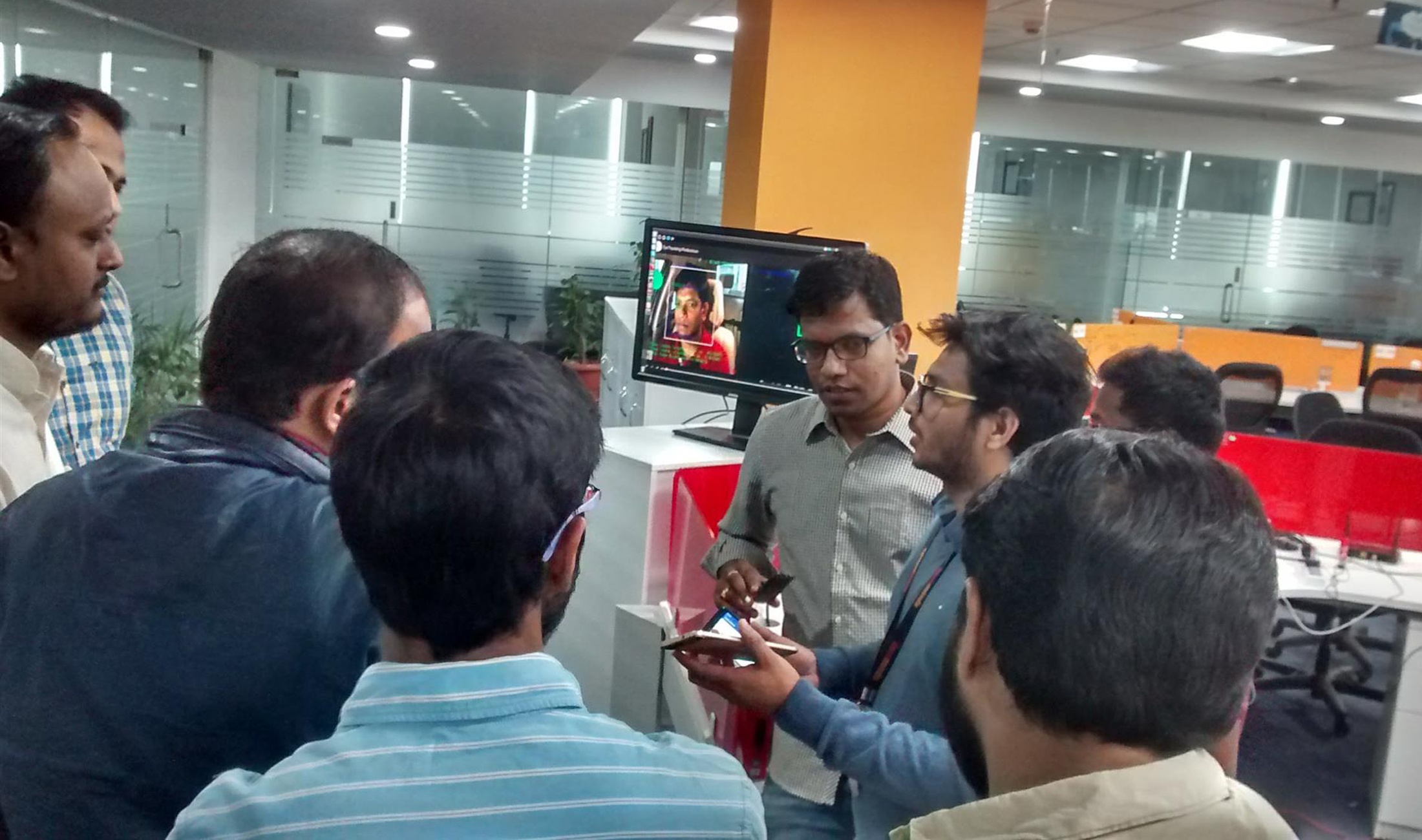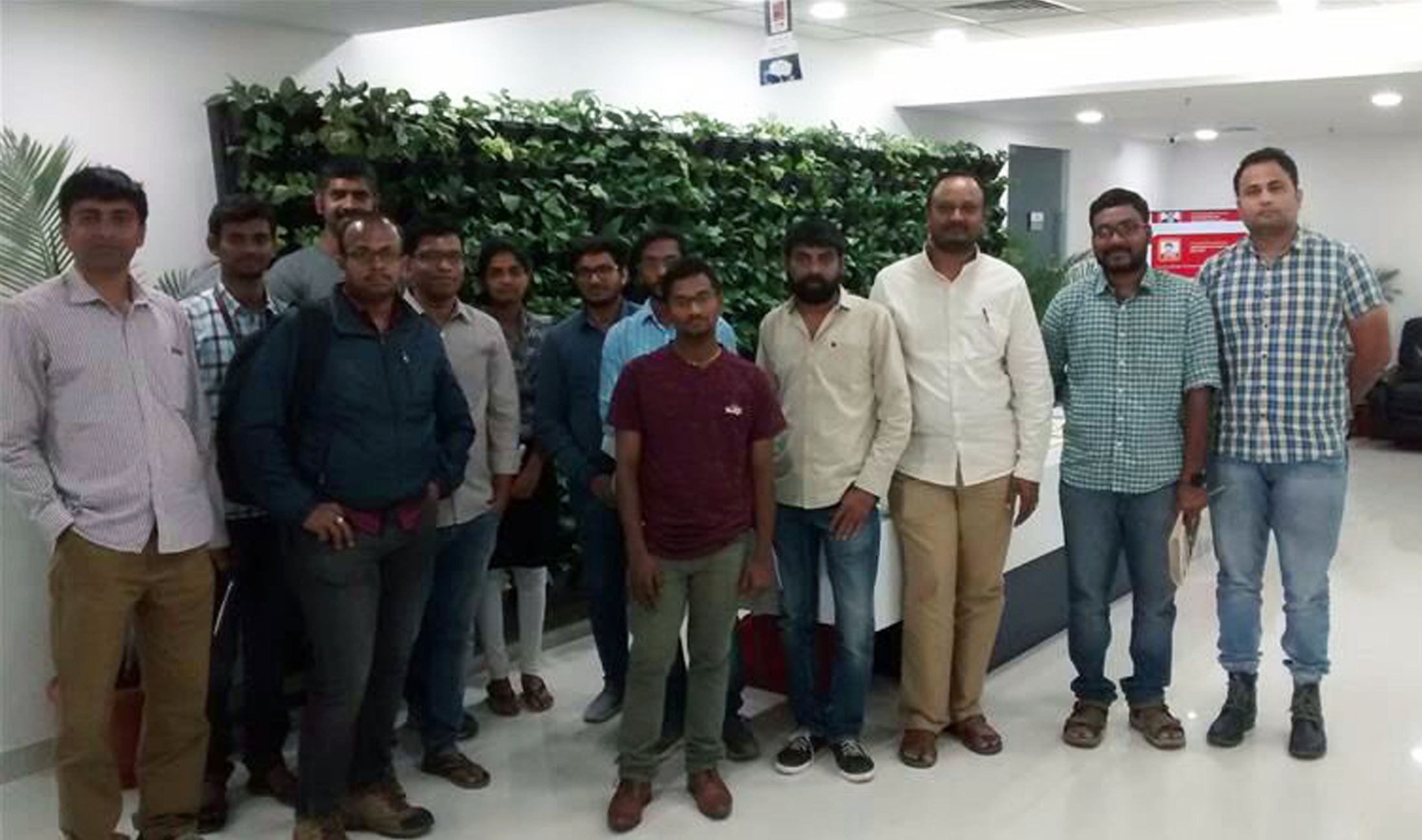 The key takeaways for the attendees were - Insights on machine vision and machine learning solutions for the automotive & surveillance applications and the process of building them on edge devices and cloud.
Overall, the session turned out to be very interesting and fruitful where ideas were shared in an informal & friendly atmosphere.