San Jose, California, March 07, 2017 - Innominds Software Inc., a leading global innovation acceleration partner for enterprise companies, today announced it will showcase their Big Data and Advanced Analytics platform iFusion Analytics at Zinnov Management Consulting's Confluence 2017, Spring of AI conference at the Hyatt Regency Santa Clara, CA. Innominds will be leading a panel session on product strategy in the age of disruptors, as well as showcasing its innovative services to the hundreds of software executives attending the event March 8, 2017.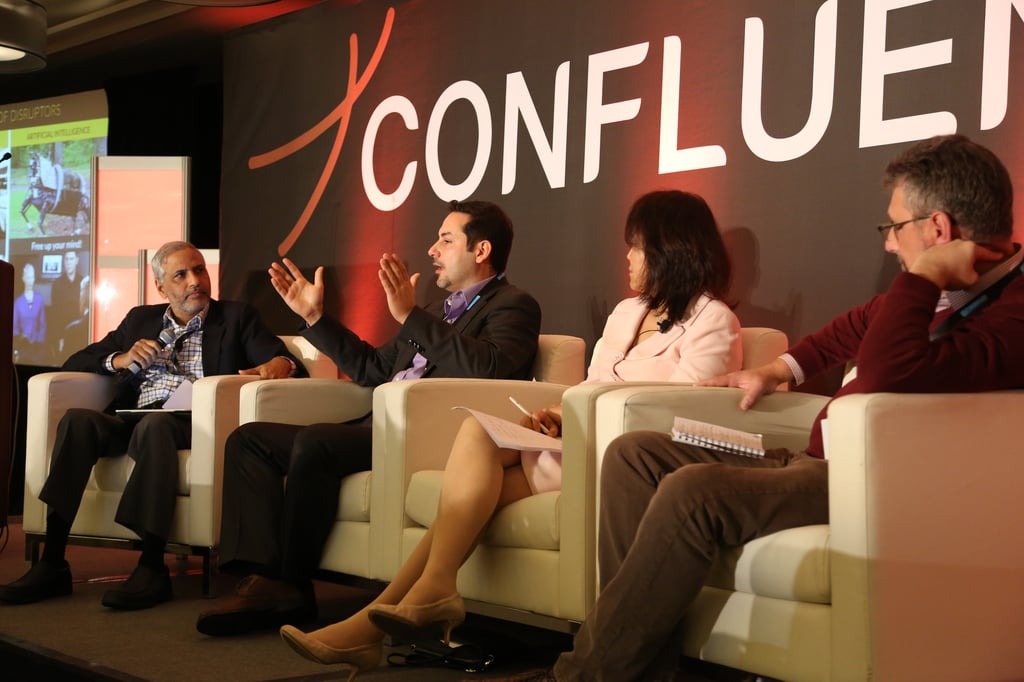 Innominds CEO, Divakar Tantravahi, Chairman and CEO of Innominds, will lead a speaking session at 2:30pm PST titled "Product Strategy in the Age of Disruptors". Together with Ersin Uzun of PARC, George Chitouras of Lastline and Elizabeth Xu of BMC Software, Tantravahi will facilitate a discussion on how to successfully redefine your product strategy in the context of Automation and AI to address customer expectations and demands.
"We are excited to be an integral part of Confluence 2017," said Divakar Tantravahi, Chairman and CEO of Innominds. "This year's event is focused on Artificial Intelligence (AI) and what it means for automation and engineering. With our customers increasingly relying on our team to be part of Automation efforts and integrate the AI elements in the product development we are excited to be
part of the event and we welcome the opportunity to share our experiences at the event this year."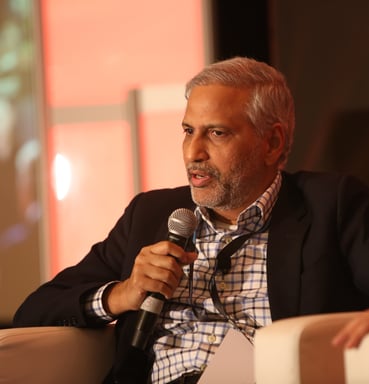 Innominds will showcase their Big Data and Advanced Analytics technology, iFusion Analytics. iFusion Analytics is an innovative approach to accelerate the insights for enterprises with federation engine and data science workflow.Confluence 2017 attendees can get a firsthand look at this out-of-the-box integrated Big Data As Service and
solutions built in public and private clouds.

Innominds has been recognized over the past consecutive years by Zinnov in the organization's Global Product Engineering and Digital Technology Service Provider Ratings, which are based on a comprehensive study conducted of service providers across major industry verticals. In addition, the company was recently recognized as a 'Dream Company to Work For' by Times Ascent, as well as named for the third time one of the Top 50 Best Companies to Work for in India by Great Place to Work®. To learn more about Innominds, please visit www.Innominds.com.
About Innominds Software Inc.
Innominds is a trusted innovation acceleration partner focused on designing, developing and delivering technology solution in specialized practices in Big Data & Analytics, Connected Devices, and Security, helping enterprises with their digital transformation initiatives. We build these digital practices on top of our foundational services of UX/UI, application development and testing for technology companies. From ideas to commercialization, Innominds provides great ideas, engineering talent and proven technology solutions that help our clients succeed in today's highly competitive market. The company has 6 global locations and over 1,000 employees. For more information, please visit www.innominds.com